Two of France's most successful television dramas, A French Village and Witnesses are now available in the U.S.
A French VillageWinner of the Sériemania Best Series Award and two-time nominee for Best Television Film or Television Series at the Globes de Cristal Awards, the critically-acclaimed, and audience favorite A French Village debuts 26 April 2015, at 9:30 PM ET, shown in French with English subtitles on MHz Worldview and MHz Worldview Live.
The entirety of the first season will be available on MHz Choice, MHz's new subscription video-on-demand service, beginning 3 May 2015.
Synopsis: Set in Villeneuve, a fictional subprefecture, in the Jura, in German–occupied France during the Second World War.
---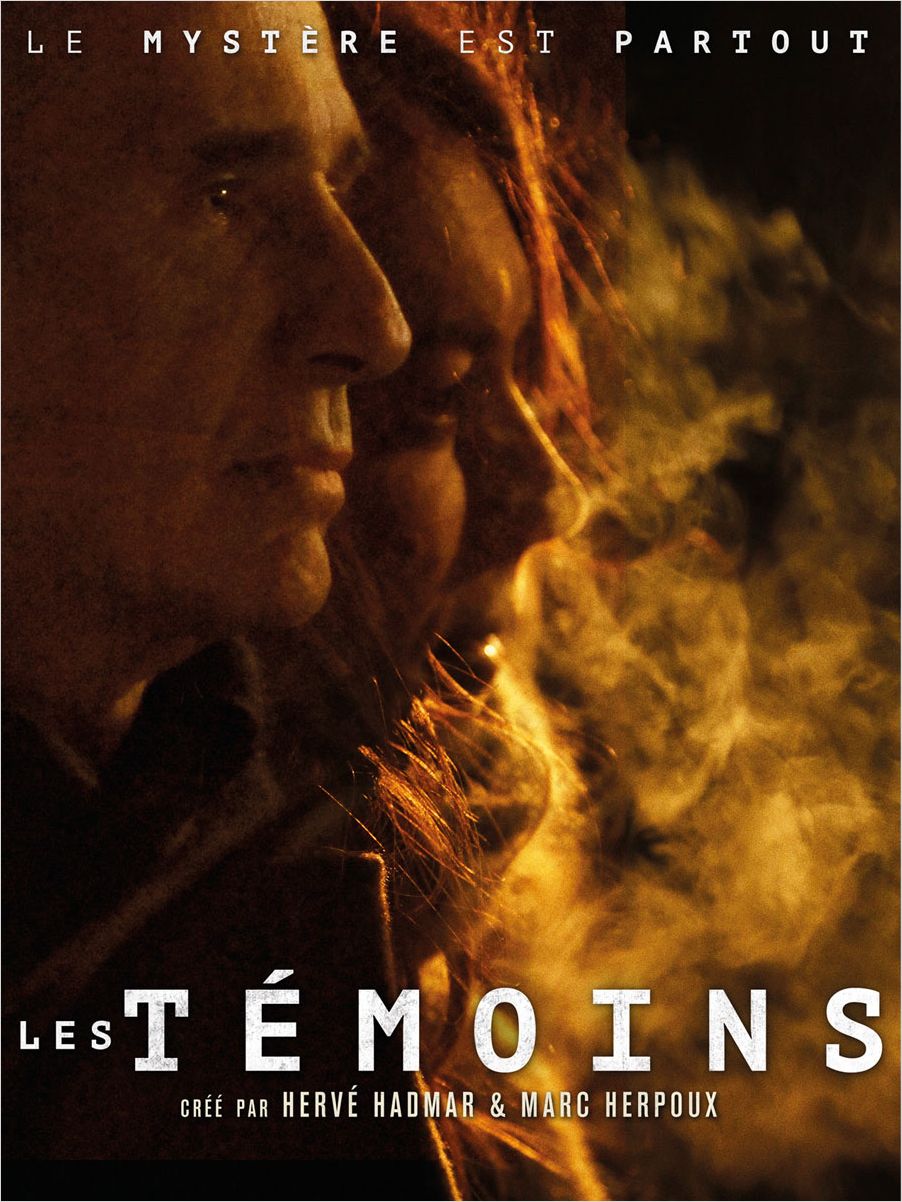 Witnesses Co-produced by Cinétévé and Pictanovo for France 2, Witnesses is a six-part miniseries created by Hervé Hadmar and Mar Herpoux and stars Thierry Lhermitte (Doc Martin, The Closet), Marie Dompnier (Diplomatie), and Laurent Lucas (With a Friend Like Harry). Witnesses is a critically-acclaimed show that has been the most successful series to launch on France 2 in five years.
Synopsis: Set in the North of France, "Witnesses" turns on a passionate and resilient female cop, Sandra Winckler, who investigates on a wave of strange murders linked to Paul Maisonneuve, a Crime Squad legend who is now retired but forced to return to duty.
Witnesses is available on iTunes, Netflix and Amazon.
Click here to read the interview with Marie Dompnier