L.A. Dance Project: Boston Debut
Don't miss the chance to attend L.A. Dance Project for its Boston debut!
Since its recent creation in 2011, L.A. Dance Project has made an impact on the dance world with what the Los Angeles Times describes as "a defining artistic vision for our time" with its contemporary approach to art and movement.
About the L.A. Dance Project
Founded in 2011 by former Paris Opera Ballet director of dance and former New York City Ballet principal Benjamin Millepied, L.A. Dance Project is an artist collective that aims to create new work and to revive seminal collaborations from influential dance makers. It promotes the work of both emerging and established choreographers, contributing to new platforms for dance.
New Works by the company strive to be multidisciplinary collaborations with visual artists, musicians, designers, film designers and composers.
About Benjamin Millepied: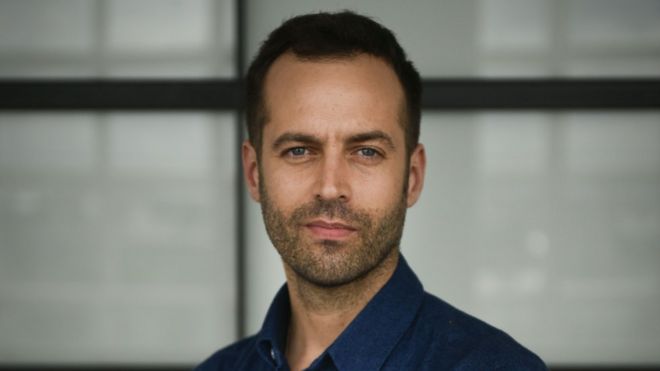 Benjamin Millepied is a French dancer and choreographer, who has lived and worked in the United States after joining the New York City Ballet in 1995, where he became a soloist in 1998 and a principal in 2002. He also quickly started creating choreography for the company, also choreographed pieces for other major companies. He retired from NYCB in 2011.
He initiated the LA Dance Project, leading it from 2011 to 2014. He was Director of Dance at the Paris Opera Ballet from October 2014 and resigned in 2016. He may be most widely known for his work in the movie Black Swan (2010), for which he choreographed the dances and also starred as a dancer.
---
Click here to buy tickets.
more events
ONGOING EVENTS
event
April 9 - July 9, 2017
National Gallery of Art - East Building
4th Street and Pennsylvania Avenue NW
Washington, DC 20001
event
May 21 - August 20, 2017
National Gallery of Art - West Building
6th Street and Constitution Avenue NW
Washington, DC 20001
event
May 6 - August 27, 2017
Virginia Museum of Fine Arts
200 N. Boulevard, Richmond, VA 23220
event
May 10 - June 18, 2017
Studio Theatre
1501 14th Street NW
Washington, DC 20005
event
April 5 - September, 2017
Museum of the City of New York
1220 Fifth Avenue, NY10029
event
Apr 27, 2017 - Jun 17, 2017
Carpenters Workshop Gallery
693 5th Ave, New York, NY 10022


event
Mar 13-Jun 3, 2017
Hunter East Harlem Gallery
The Silberman School of Social Work
2180 3rd Avenue at 119th Street
New York, NY 10035
event
May 13 - November 26, 2017
la Biennale di Venezia
Venice, Italy
recomended for you
event
June 11-18, 2017
Cutler Majestic Theatre at Emerson College
219 Tremont Street, Boston
event
April 9th – July 9th, 2017
Ann and Graham Gund Gallery at the MFA
465 Huntington Ave, Boston
event
February 4th - June 4th, 2017
Colby College Museum of Art
5600 Mayflower Hill, Waterville, ME
event
Apr 7-Aug 20, 2017
Cooper Hewitt Smithsonian Design Museum
2 East 91st Street
New York NY 10128
event
May 13 - November 26, 2017
la Biennale di Venezia
Venice, Italy