As winter has arrived, it's time to find some good reading to keep the kids busy! We've pulled together a selection of books in French and English, perfect for cozy reading sessions during winter.
Books in French
Le Tracas de Blaise, by Raphaële Frier and Julien Martinière, published by L'atelier du poisson soluble. Blaise wakes up one morning in his own bed, but as he stands up, he knows something strange is happening... Le Tracas de Blaise has been awarded the prize "Pépite d'or 2018" at the Salon du livre et de la presse jeunesse de Seine-Saint-Denis. Available here.
Mon tout petit, by Germano Zullo and Albertine, published by La joie de lire. Simple, poetic words by Germano Zullo join Albertine's clear pencil drawings to tell the story of the strong love between a mother and her son. Mon tout petit will be translated into English in the US in 2019. Available here.
Capitaine Rosalie, by Thimothée de Fombelle and Isabelle Arsenault, published by Gallimard. In winter 1917, a brave little girl whose father is at the front and mother works at a factory takes refuge at school, ... Available here.
Books in English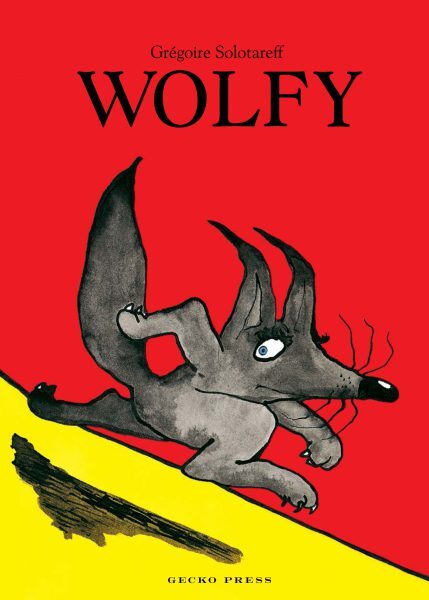 Wolfy by Grégoire Solotareff, published by Gecko Press. This classic French picture book is now available in English for the enjoyment of all! This friendship story between a wolf and a rabbit lets us all dream of peace on earth. Available here.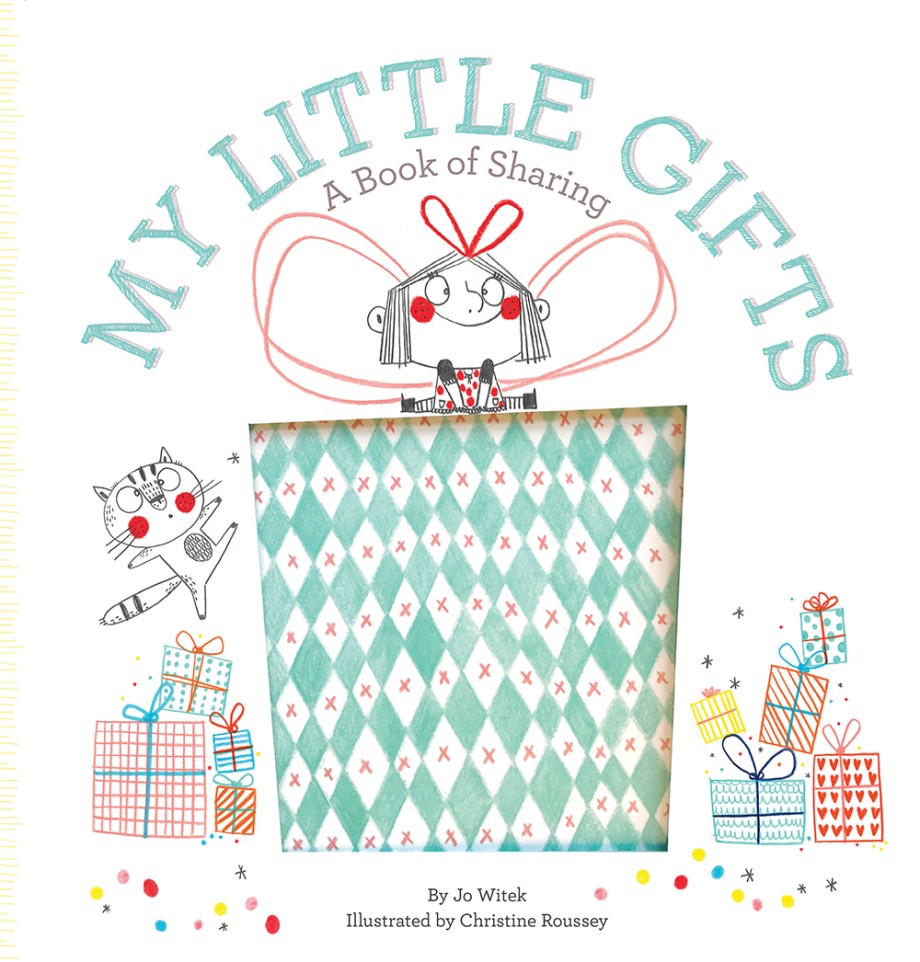 My Little Gifts, by Jo Witek, illustrated by ChristineRoussey, published by Abrams Books. It's the perfect time to celebrate the gift of giving with this interactive book. Some of the pages have multiple folds, which Kirkus Reviews say ensures a surprise "on nearly every spread." Available here.
Hello, Monster!, by Clémentine Beauvais and Maisie Paradise Shearring, published by Thames & Hudson. A little boy doesn't want to play with another child on the playground. As he and his friends try to escape, they encounter a storytelling panther. A story about imagination, loneliness and friendship. Available here.