Now in it's 4th year, Lumières Françaises is a week-long film festival celebrating the brightest talent in French language cinema presented by MSP Film Society at the St. Anthony Main Theatre in Minneapolis (MN). Lumières Françaises presents the latest award-winning francophone films from rebellious comedies to exquisite dramas, and vivid documentaries.
All films presented with English subtitles
---
FILM LINEUP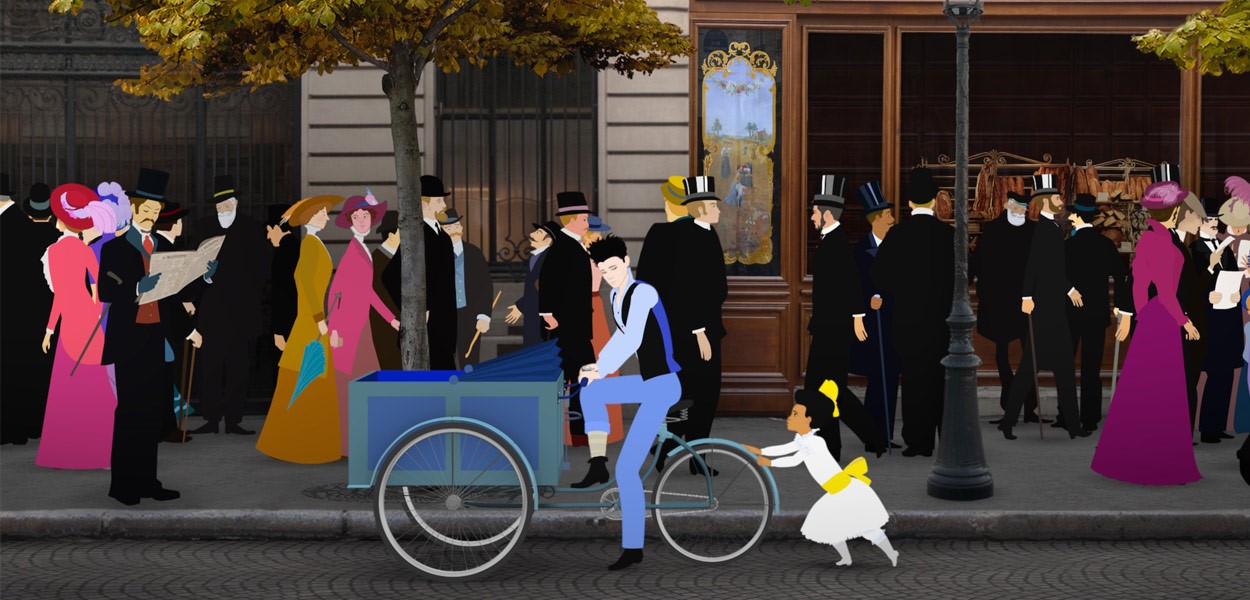 Dilili in Paris
July 13 at 1:00pm
Original Title: Dilili à Paris
Director: Michel Ocelot | Fiction | France | 2019
From acclaimed, award-winning French animator Michel Ocelot (Kirikou, Tales of the Night) comes a delightful adventure set in turn-of-the-century Paris. Dilili, our young hero, gets caught up in a mysterious plot that will take her on an adventure through the upper reaches and lower depths of Paris. Recommended ages: 9+
---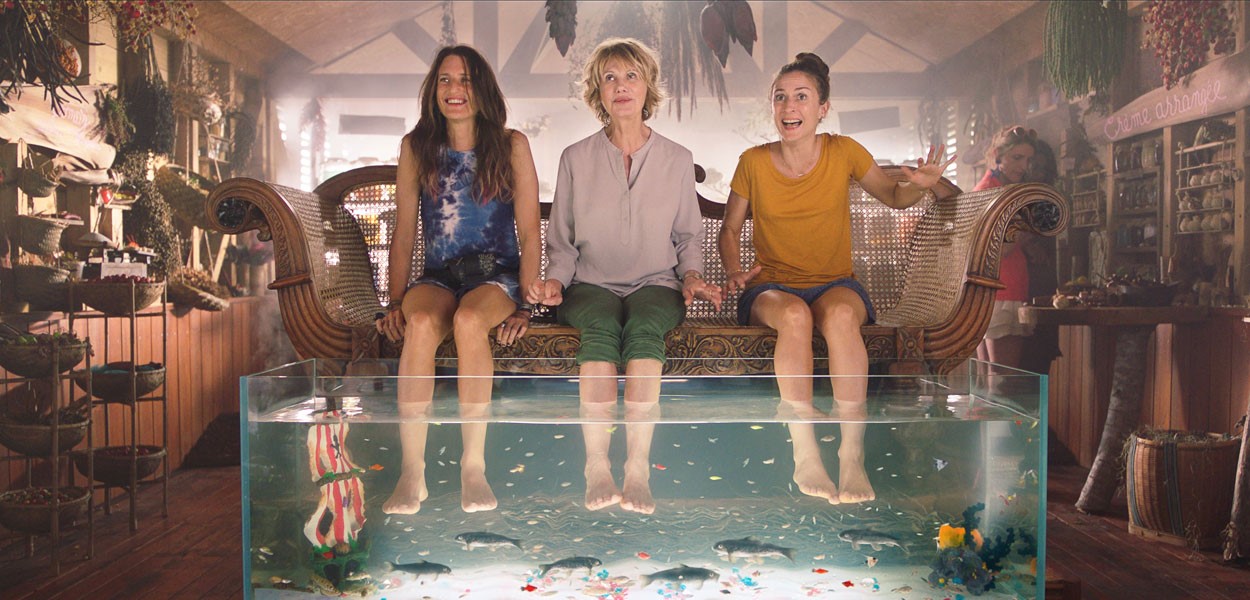 Dumped
July 12 at 7:15pm | July 14 at 3:45pm
Original Title: Larguées
Director: Eloïse Lang | Fiction | France | 2018
Free-spirited Rose (Camille Cottin, also starring in The Mystery of Henri Pick) and her uptight sister Alice (Camille Chamoux) don't agree on much, except on one thing: they urgently need to cheer up their mother, Francoise (played magnificently by Miou-Miou, also starring in In Safe Hands), who has just been left by their father for a much younger woman. They decide to take her to a resort for one week, on the tropical island of Reunion. But when a sexy bartender and cheap margaritas get into the mix, their fun in the sun starts to get out of hand.
---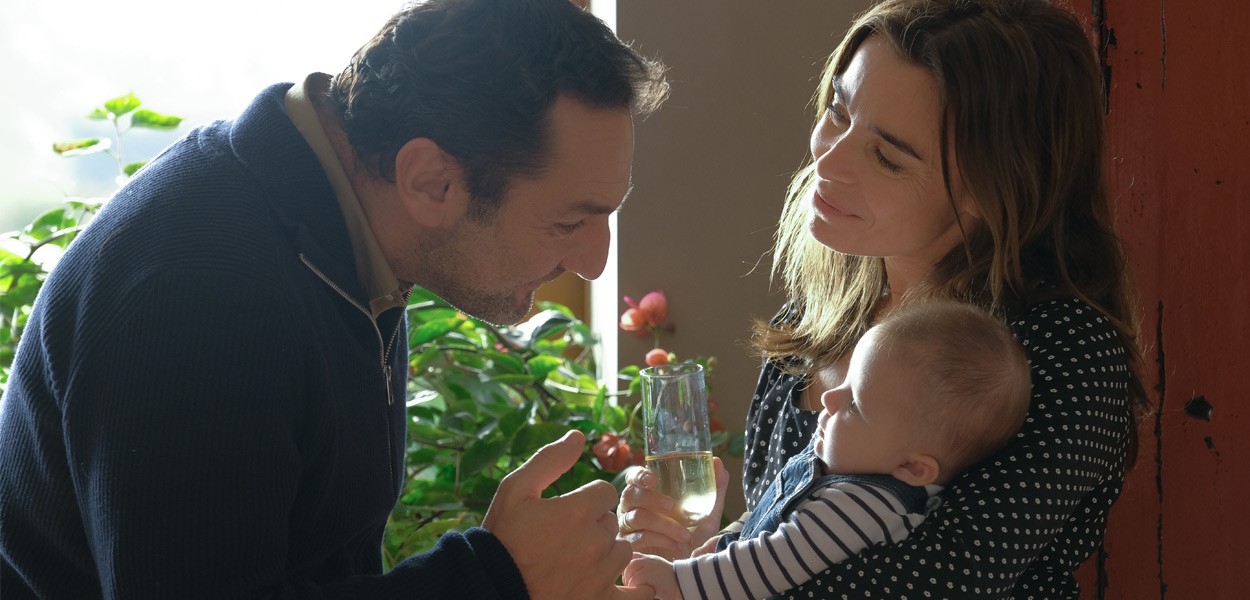 In Safe Hands
July 13 at 3:00pm | July 17 at 4:45pm
Original Title: Pupille
Director: Jeanne Herry | Fiction | France | 2018
Nominated for multiple Lumières and César Awards, In Safe Hands throws us deep into the milieu of the French social assistance services where the fate of one baby boy exposes the conflicting conundrums faced by many women – those giving up their babies and those desperate to have their own.
---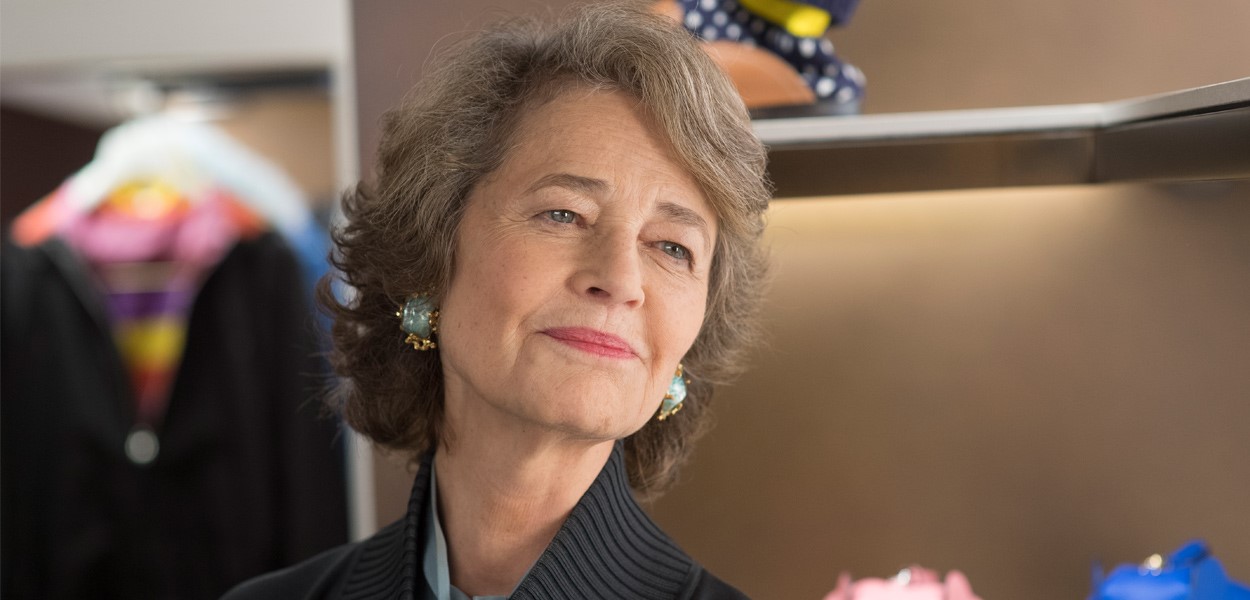 Kiss & Tell
July 13 at 9:30pm | July 15 at 7:15pm
Original Title: Voyez comme on danse
Director: Michel Blanc | Fiction | France | 2017
Actor-writer-director Michel Blanc delivers a hilarious drama of crisscrossing storylines lead by an ensemble cast featuring Charlotte Rampling, Jean-Paul Rouve, Jacques Dutronc, Karin Viard, William Lebghil, Carole Bouquet, and Blanc himself.
---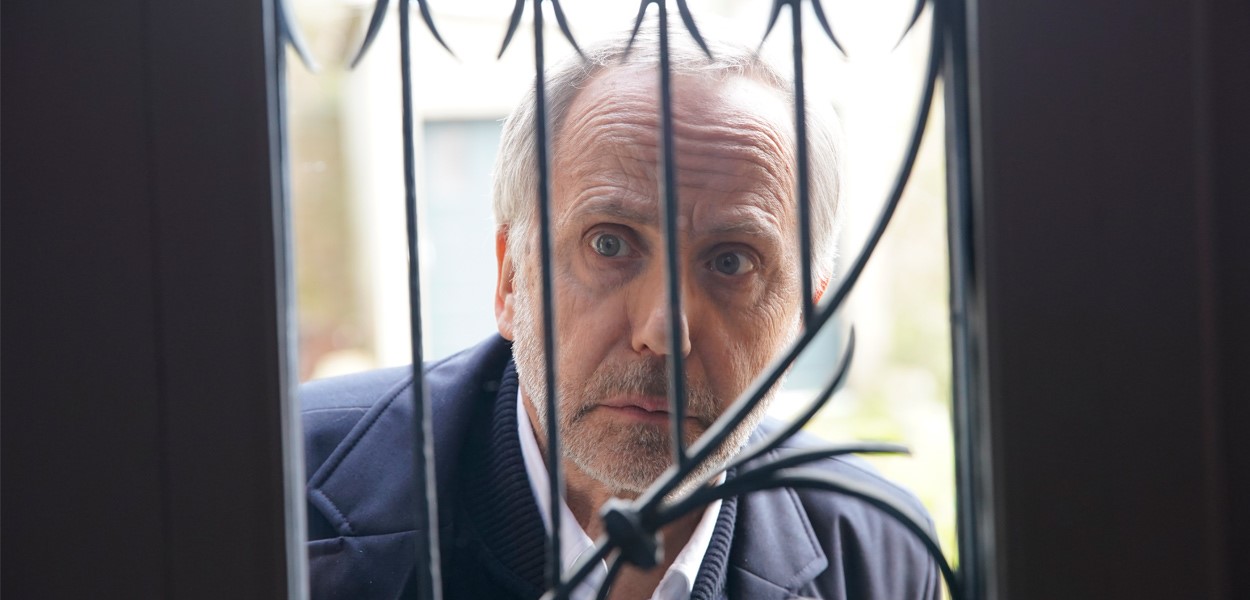 The Mystery of Henri Pick
July 13 at 7:20pm | July 16 at 7:15pm
Original Title: Le mystère Henri Pick
Director: Rémi Bezançon | Fiction | France | 2018
Adapted from the novel by David Foenkinos, The Mystery of Henri Pick is a captivating literary detective story meets buddy comedy starring Fabrice Luchini (In the House and Camille Cottin (also starring in Dumped).
---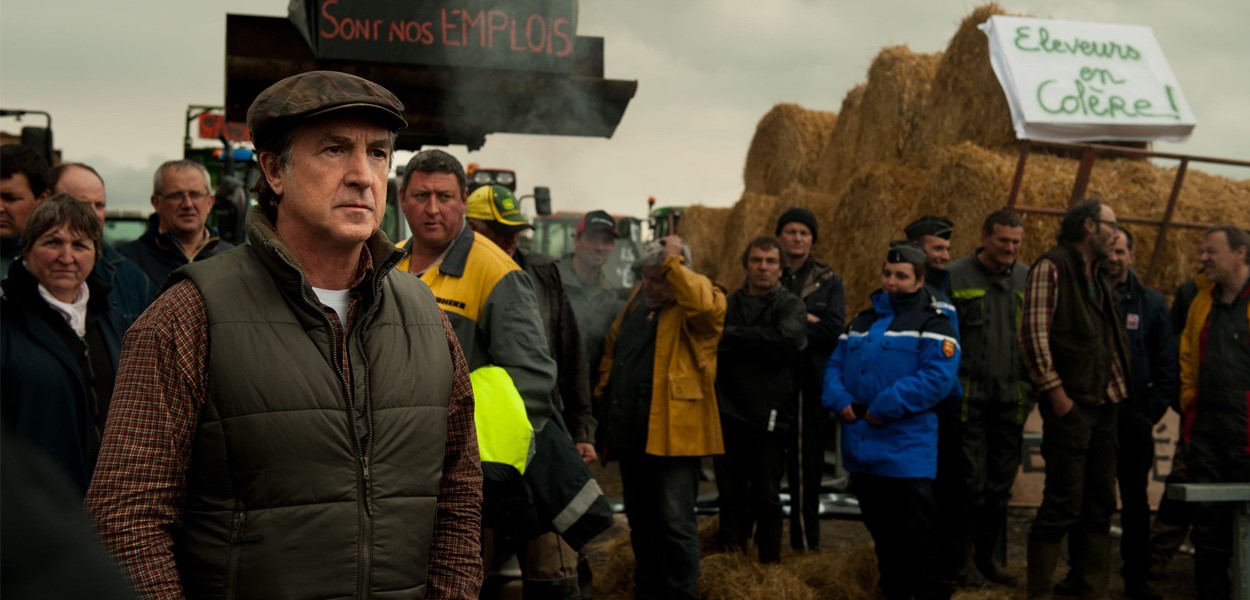 Naked Normandy
July 13 at 5:10pm | July 16 at 5:00pm
Original Title: Normandie nue
Director: Philippe Le Guay | Fiction | France | 2018
Normandy Nude is a warm and wise tale of a proud farming community who must put their grievances aside in order to save their village. Things seem hopeless… until the day famous American photographer Newman (Toby Jones) passes through the village, inadvertently discovering the perfect backdrop for his next shoot.
---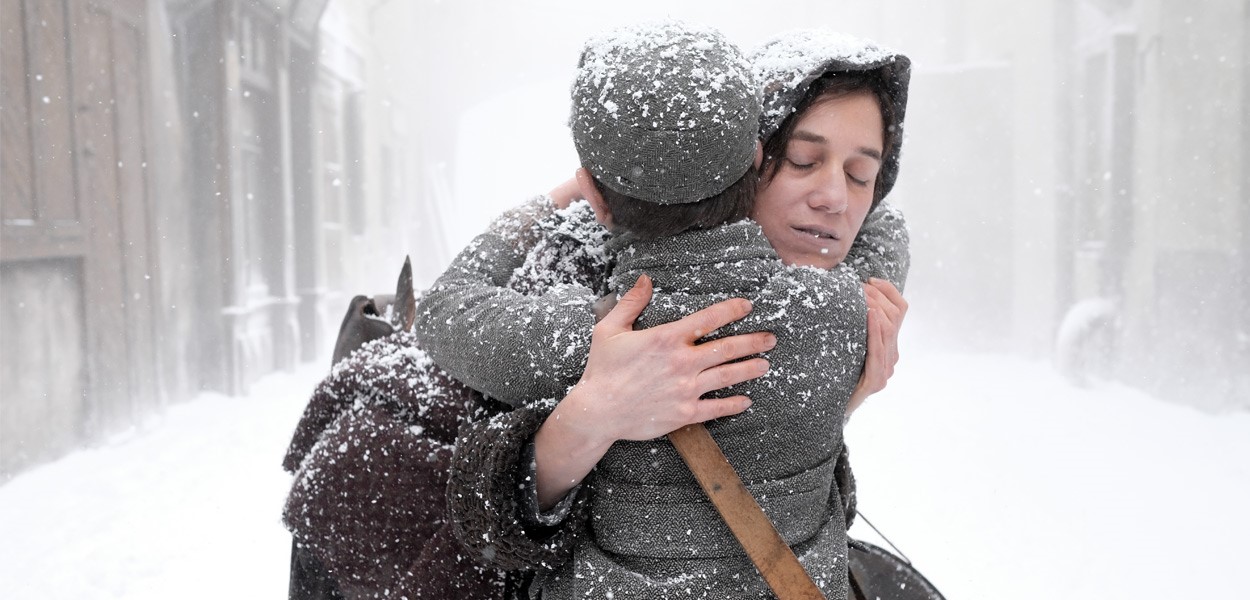 Promise at Dawn
July 12 at 4:30pm | July 14 at 1:00pm
Original Title: La promesse de l'aube
Director: Eric Barbier | Fiction | France | 2017
Based on the acclaimed autobiographical novel by Romain Gary and starring Charlotte Gainsbourg and Pierre Niney. From his childhood in Poland to his adolescence in Nice to his years as a student in Paris and his tough training as a pilot during World War II, this epic drama tells the extraordinary story of Romain Gary, one of the most famous French novelists and sole writer to have won the Goncourt Prize for French literature two times.
---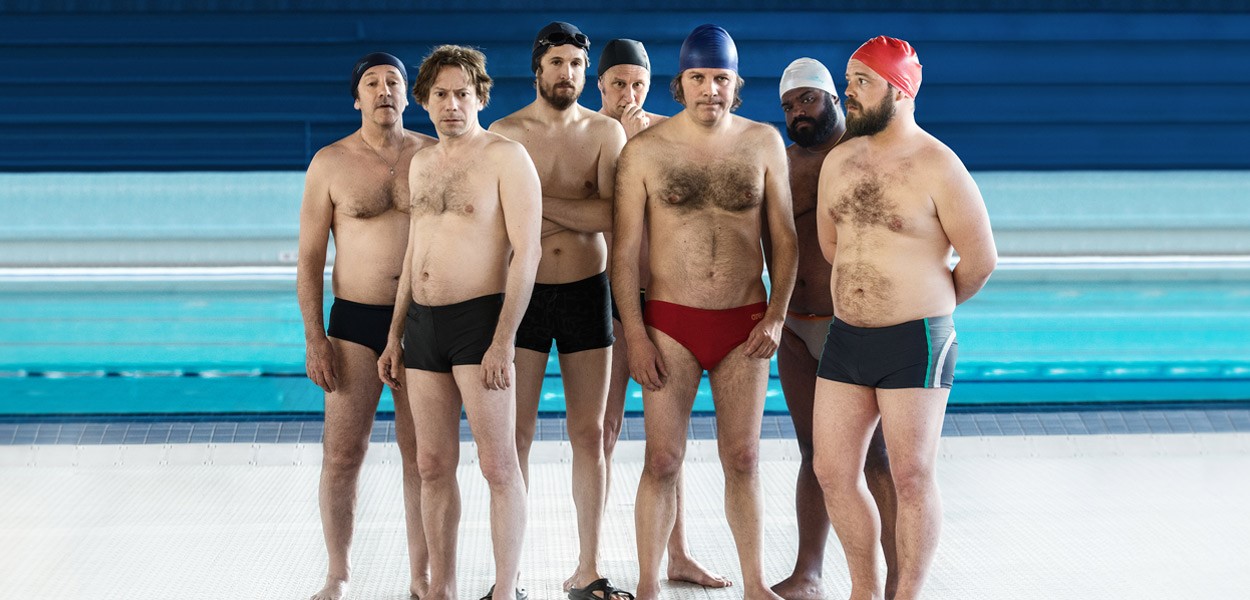 Sink or Swim
July 14 at 6:00pm | July 18 at 7:15pm
Original Title: Le grand bain
Director: Gilles Lellouche | Fiction | France | 2018
From director/co-writer Gilles Lellouche, comes a rousing, award-winning ensemble comedy lead by Mathieu Amalric (The Grand Budapest Hotel, Struggle for Life) who plays a man who, amidst a midlife crisis, joins his local pool's all-male synchronized swim team.
---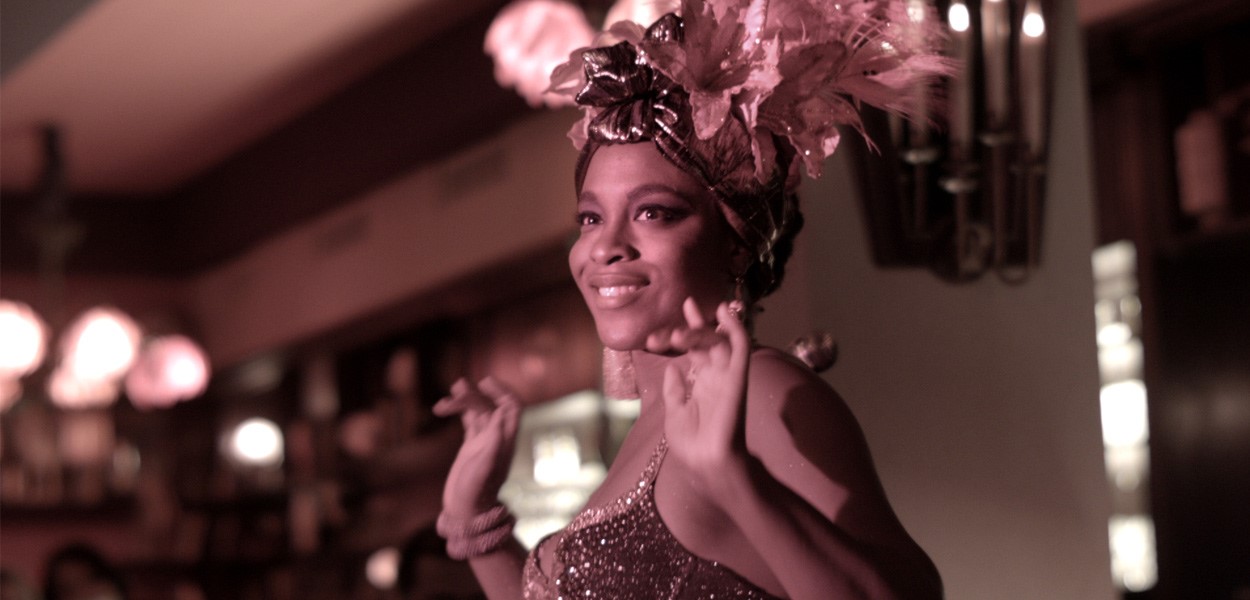 Speak Up
July 15 at 4:45pm | July 18 at 4:45pm
Original Title: Ouvrir la voix
Director: Amandine Gay | Documentary | France | 2017
Weaving together interviews with 24 black women living in France, filmmaker, activist, and self-described Afro-feminist Amandine Gay provides an essential look at the challenges facing women of African descent living in what remains a systematically unequal society.
---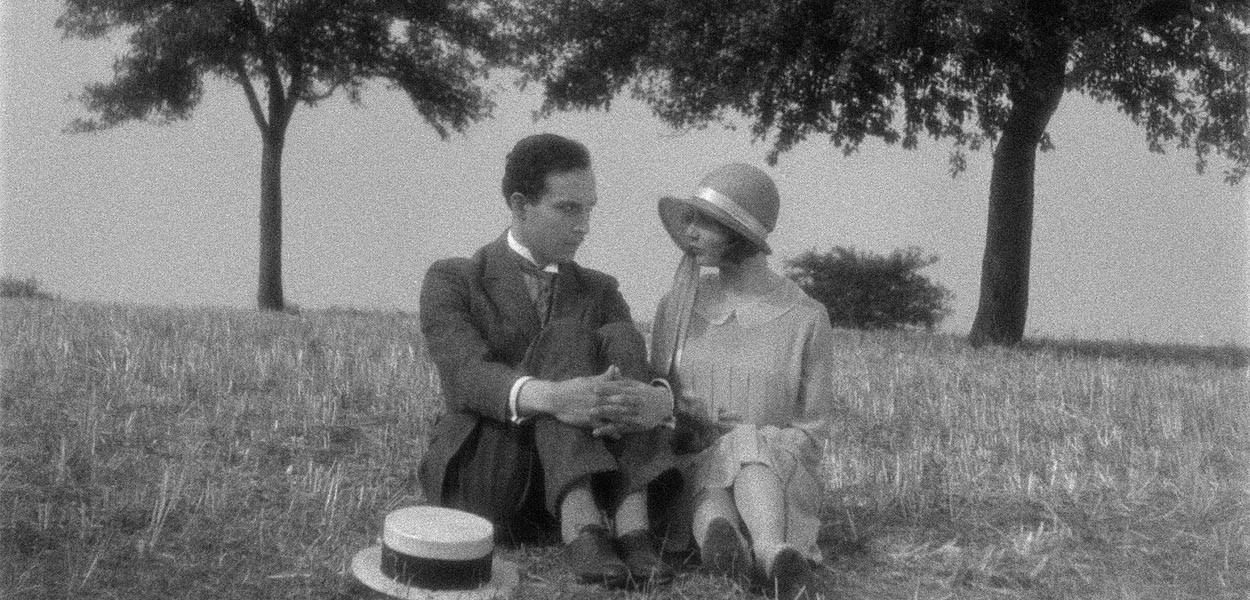 Two Timid Souls
July 17 at 7:15pm
Original Title: Les deux timides
Director: René Clair | Fiction | France | 1928
Pioneering French director René Clair's utterly charming silent-era drama will be accompanied by acclaimed local musician Katie Condon, showing in partnership with Syncopated Silents.
---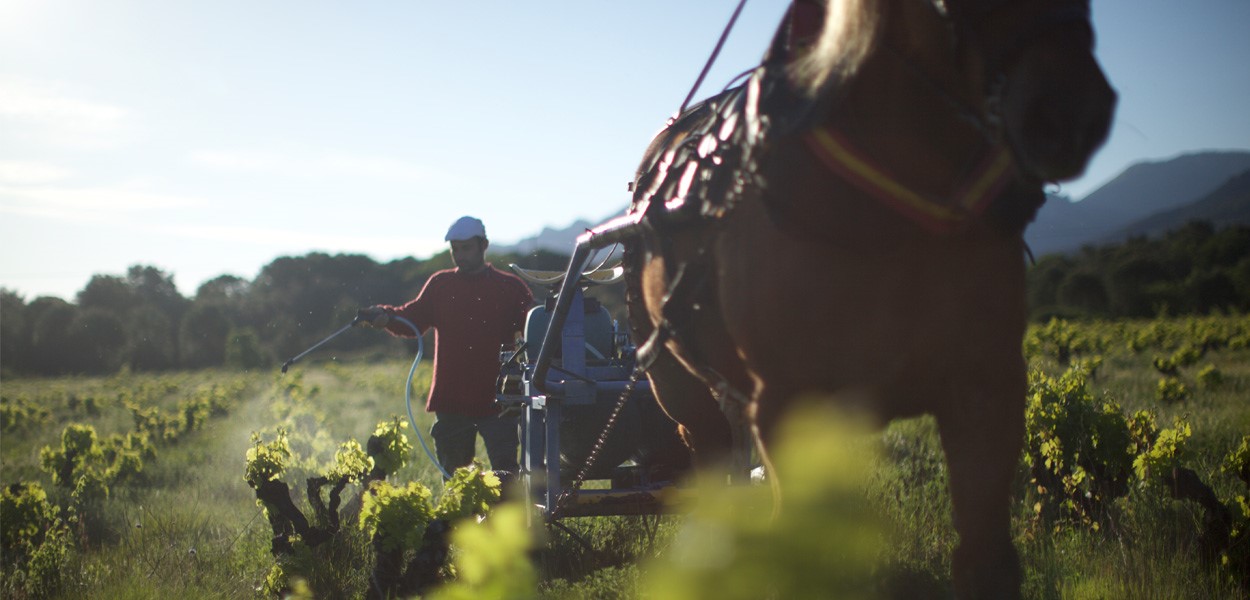 Wine Calling
July 12 at 9:30pm | July 14 at 8:30pm
Director: Bruno Sauvard | Documentary | France | 2018
A rockin' doc featuring a new generation of energetic French wine makers, rebelliously elevating natural techniques and expressive flavors over industrialized methods.