Agnès Varda's filmography spans over six decades and includes immense variety, making her work difficult to classify. She created French New Wave landmarks, personal documentaries, essay films, family dramas, and many films that are a hybrid of these categories.
For audiences, Varda's curiosity has proven infectious, and her personal presence in many of her documentaries offers an additional point of connection to her films. It's easy for Varda fans to feel like they know her. This series celebrates her career and attempts to represent the diversity of Varda's work, from her early French New Wave films to her 21st-century documentaries. However, it is a testament to Agnès Varda that no eight films can adequately capture the breadth of her cinematic art.
Curated by Jon Vickers and Laura Ivins.
---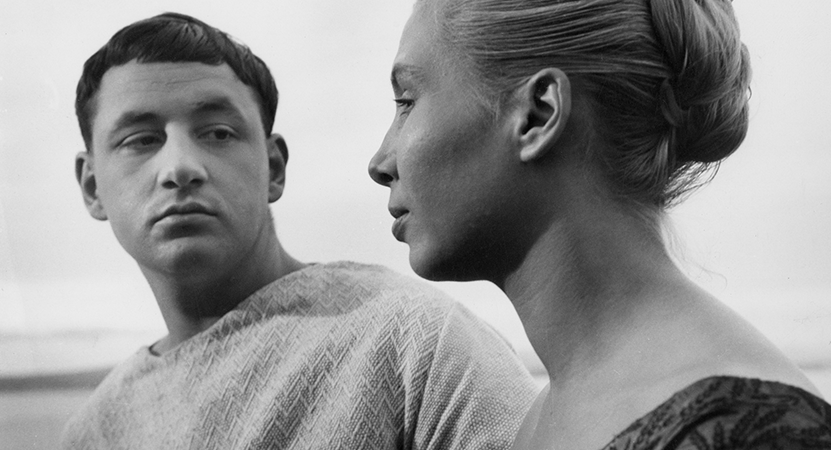 La Pointe Courte
Sun, Sept 15, 4 pm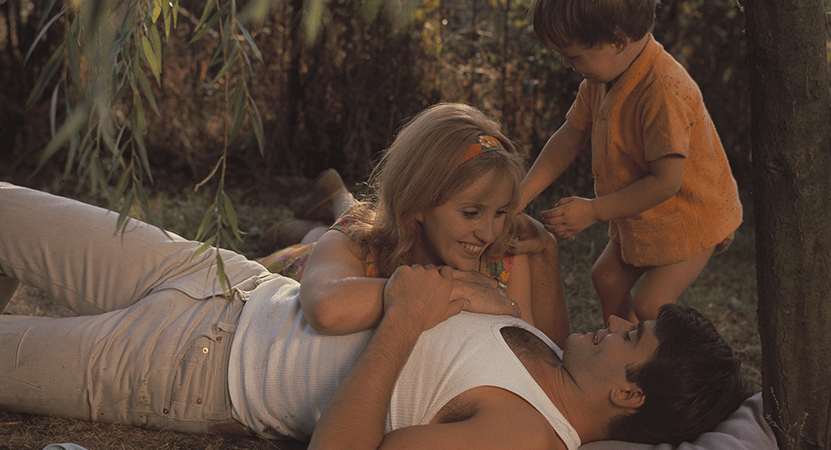 Le bonheur
Sun, Sept 22, 1 pm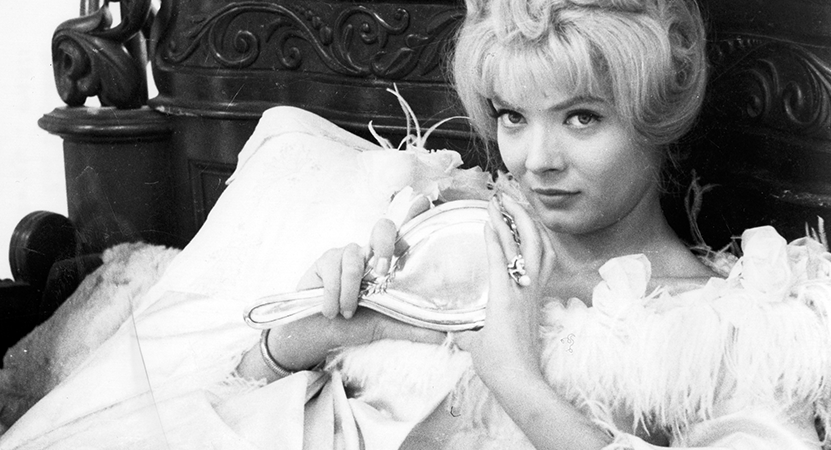 Cléo from 5 to 7
Tues, Sept 24, 7 pm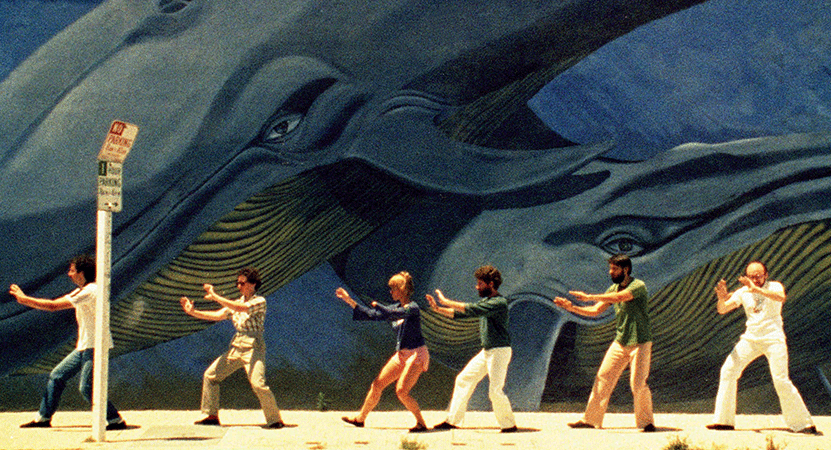 Mur Murs and Documenteur
Mon, Oct 14, 7 pm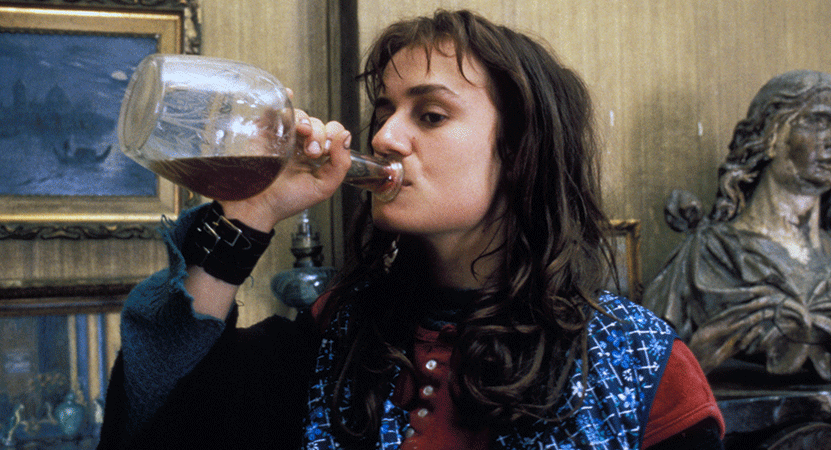 Vagabond
Sat, Nov 23, 7 pm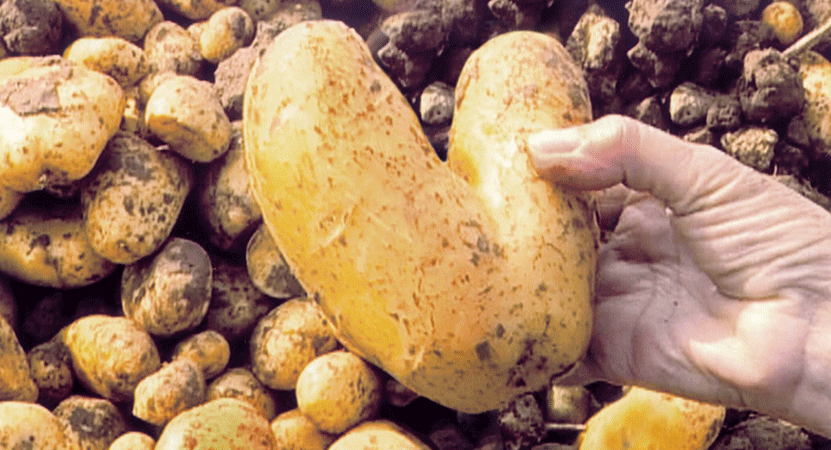 The Gleaners and I
Mon, Dec 16, 7 pm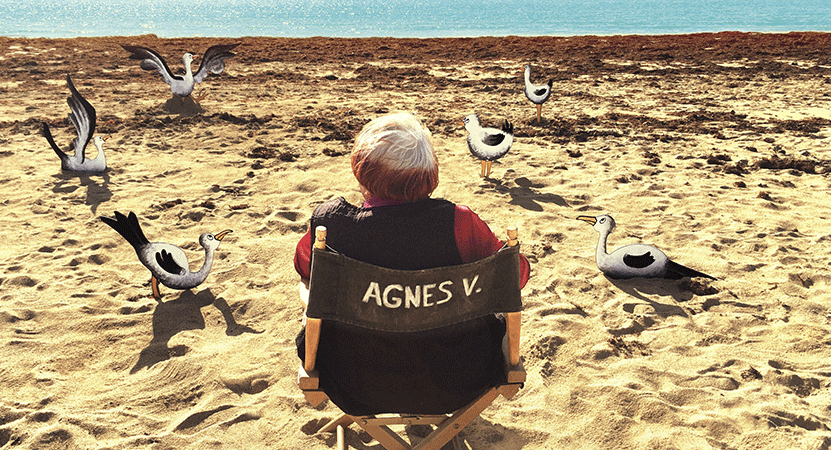 Varda by Agnès
Tues, Dec 17, 7 pm
Wed, Dec 18, 7 pm