The Miami Jewish Film Festival presents its 24th edition, which will be a hybrid of virtual and live programming events with a record-breaking 145 films in selection, and all screenings accessible for free.
Running from April 14-29, three months later than their annual dates in January, the festival will screen 100 feature films, including eight world premiered and over 20 North American Premieres, and 45 short films, representing 25 countries, 39 first-time feature filmmakers, and an unprecedented 47 films directed by women (32% of the total program).
This year's program is featuring nine French films and four French co-productions including François Ozon's latest picture Summer of '85.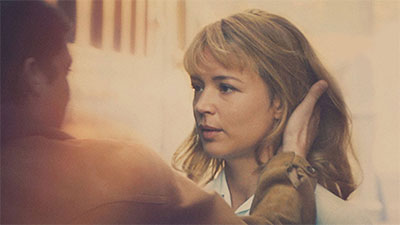 Catherine Corsini, France-Belgium, 2020, 135min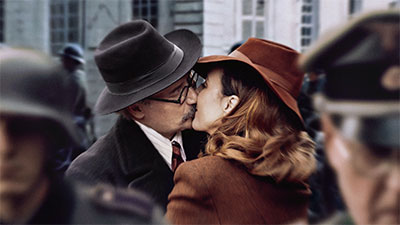 Laurent Heynemann, France, 2020, 105min
Ilan Ziv, France, 2020, 120min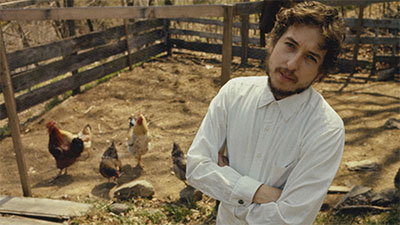 Robert Carr, France, 2020, 93min
Nathanaël Guedj, France, 2020, 90min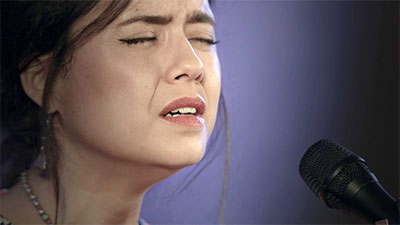 Kamal Hachkar, Morocco-France, 2020, 75min
Aurel, Spain-France-Belgium, 2020, 71min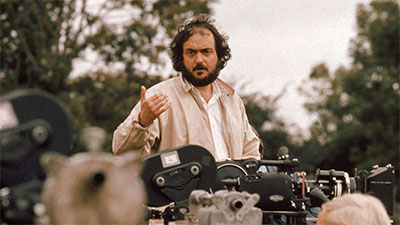 Grégory Monro, France, 2020, 73min
Patrick Séraudie, France, 2021, 82min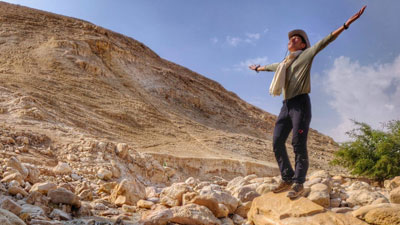 Steve Suissa, France, 2020, 54min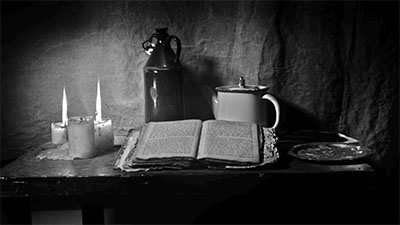 Arthur Borgnis, France, 2020, 72min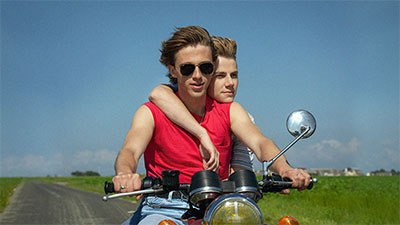 François Ozon, France, 2020, 100min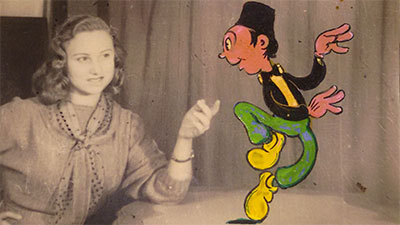 Tal Michael, Israel-France, 2020, 73min