Discover and explore the way art illuminates the science of high energy physics using different artistic approaches.
About this event
Bertlot Brecht, a German writer and playwright said: "Even though humanity has often and for a long time had to do without knowledge and art, the fact remains that both are essential for us to be human". There is no one who is not totally indifferent to knowledge, and there is no one who is totally indifferent to art"
Arts and Physics are much more interlinked than we think. Arts are often an interpretation of scientific knowledge and scientific breakthroughs require a big part of creativity. When we look deeper, it is clear to see the interconnection between them and the impact one has on the other. Organized perception is what art is all about and physics interprets the visible and invisible world beyond the senses. Both artists and physicists seek for the unknown and shape it in their own creative way to highlight their visionary and revolutionary perceptions.
Physicists seek inspiration in scientific laboratories as much as artists do. A wide range of facilities are explored, from the European Organization for Nuclear Research, CERN in Switzerland, and America's premier national laboratory for particle physics research, Fermilab National Accelerator Laboratory to Thermo-solar power plants and synchrotrons. Artists from around the world are often invited to spend time visiting and interacting with physicists. Artist's with a background in textiles, music, photograph and sculpture use their skills as artists to create engaging art that expresses the excitement and elegance of cutting-edge research performed at both world-renowned laboratories.
For this event, invited artists will explain why they participated in the residencies, how they experienced the visits and how they use their artwork to help the public connect with physics research. For this first edition, we will focus on the infinitely large and the infinitely small: the high-energy particle physics, anti-matter, the sun, time and space.
Click here to register.
---
Christophe Royon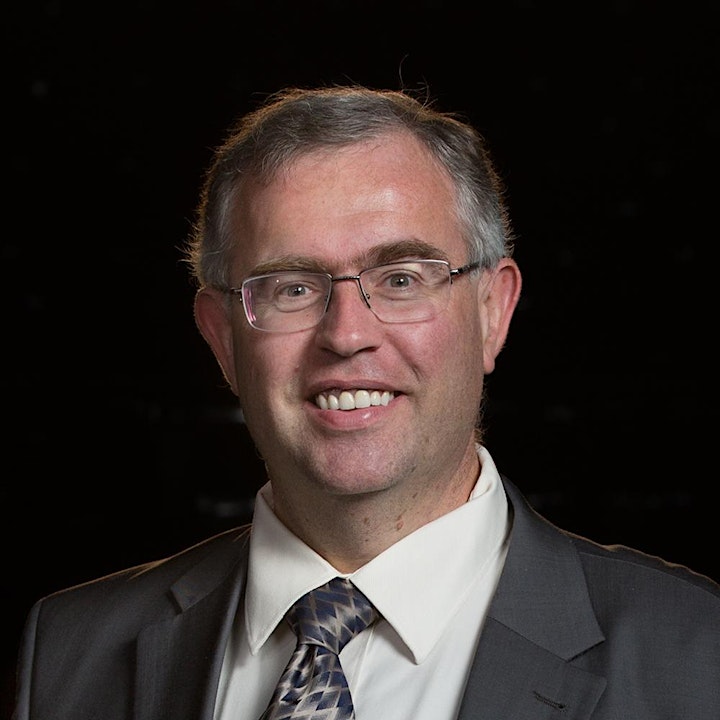 Christophe Royon is a French–American physicist who specializes in dark matter. He is a Foundation Distinguished Professor in the Department of Physics and Astronomy at the University of Kansas. In 2016, Royon joined the Department of Physics and Astronomy at the University of Kansas as a Foundation Distinguished Professor.[1] He received startup money to put together a team of researchers to work on discovering odderon. The researchers discovered the quasiparticle as a result of analyzing proton collisions at high speeds.[2] The same year, Royon was the recipient of the Humboldt Prize for his "pioneering work."[3] In 2019, Royon earned a grant from NASA to design and build a particle telescope to launch into orbit aboard a satellite.[4] He also received another grant to investigate interactions between quarks and gluons to better understand gluon saturation.
---
Lindsay Olson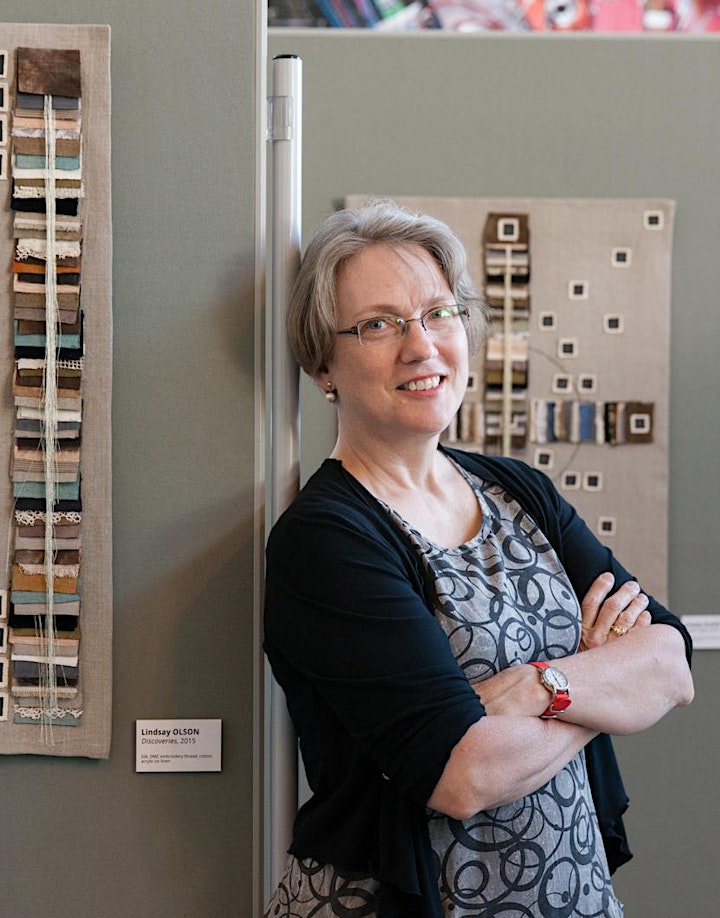 Lindsay's artistic practice grows out of an intense curiosity about the ways our society is supported by science and technology. She has worked as Fermi National Accelerator's first artist in residence, with the CMS experiment at CERN, with the Metropolitan Water Reclamation District of Greater Chicago, the Field Museum, the University of Illinois and other laboratories. Lindsay uses her training as an artist to create artwork that helps the public appreciate the elegant necessity of physics research.
---
Mathilde Lavenne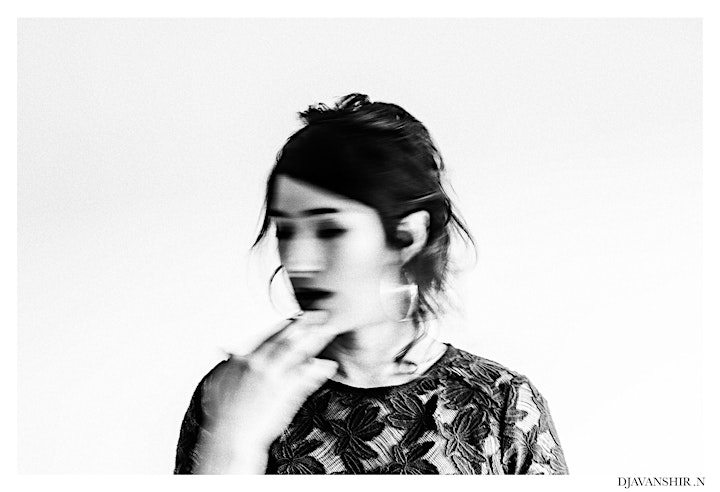 Mathilde Lavenne lives and works in Paris at the City International of Arts. She is a visual artist, screenwriter, and director. After directing her research in emerging technologies and digital tools by writing experimental short films and creating digital installations, she graduated from Fresnoy, Studio National des Arts Contemporains, after two years of research on image. Her short film, Focus on Infinity, shot in Norway, was selected at numerous international festivals, finalist of the G2 Green Earth Festival in Venice, California and won the François Schneider Foundation's Contemporary Talents Prize in 2015. Her film TROPICS was selected at the Rotterdam International Film Festival, and received the best experimental short film award at the Ann Arbor Film Festival (US). In 2018, she was awarded the Golden Nica Prize by the Festival International Ars Electronica in Linz, Austria, before joining Casa de Velazquez, Académie de France in Madrid, for a year of research in video art.
---
Moderator: Valerie Higgins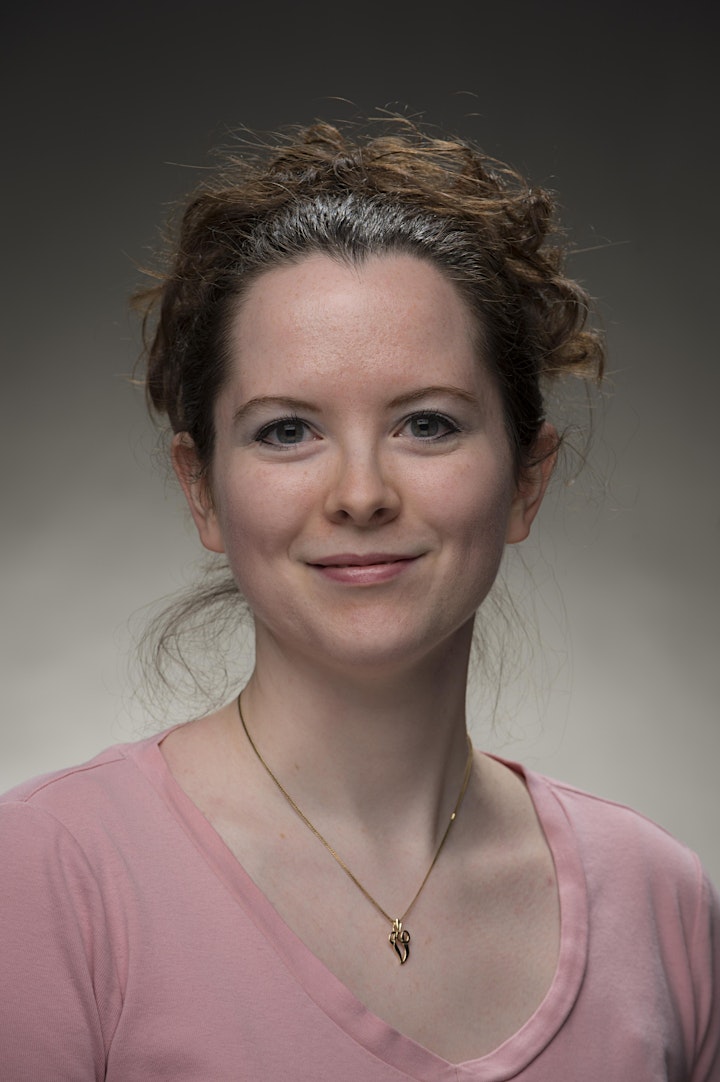 Valerie J. Higgins received her Bachelor of Arts degree in English with a minor in History from Illinois Wesleyan University in 2008. She received her MLS with a specialization in Archives and Records Management from Indiana University, Bloomington in 2010. She has worked as Project Archivist at Indiana University's Lilly Library and Assistant Archivist at the Ryerson and Burnham Archives of the Art Institute of Chicago. Higgins became Fermilab Archivist and Historian in 2012.
Photo credit: Fermilab
---