Join us for an exceptional event organized as part of the worldwide France Alumni Day to celebrate the international student experience in France! Come explore the various study opportunities in France, from the TAPIF program to other options available to you.
Take advantage of this opportunity to exchange and network with former students who have experienced French education and can share their tips and tricks.
Attend the presentations of our special guests who will introduce the different courses and programs available for studying in France.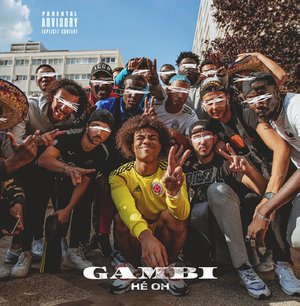 And that's not all! To close this evening full of information and networking, dive into the world of French rap during an exclusive musical event.