Meet the next generation of auteurs in a special series Young French Cinema at The Nightlight (Akron, OH) dedicated to new voices in French cinema!
These young filmmakers present a bold vision and a unique perspective in today's French cinema landscape as this young generation shares, more than ever, a global vision and an amazing capacity to combine cultural influences, which lead it to tackle an incredibly wide range of subject matters.
The series also includes a few restorations of some of the most significant works from France celebrating their impact on the history of world cinema.
This Young French Cinema program was made possible with the support of UniFrance films and the Cultural Services of the French Embassy in the U.S.
PROGRAM
---
Before Summer Ends (Avant la fin de l'été)
August 24, 2018
Maryam Goormaghtigh's bittersweet chronicle of a summer in the life of three Iranian students is a beguiling mixture of documentary and fiction.

Until the Birds Return (En attendant les hirondelles)
August 24, 2018
Not your average feature film, Until the Bird Return is a combination of three separate storylines, all of which take place in present-day Algeria.

Heaven Will Wait (Le ciel attendra)
August 25, 2018
This necessary drama thoughtfully tackles a disturbing phenomenon in contemporary France: the radicalization of teenage girls by online predators.

Montparnasse Bienvenue (Jeune Femme)
August 25, 2018
Léonor Serraille's debut feature, winner of the Caméra d'Or at Cannes, is a surprising and honest account of a young woman adrift in Paris.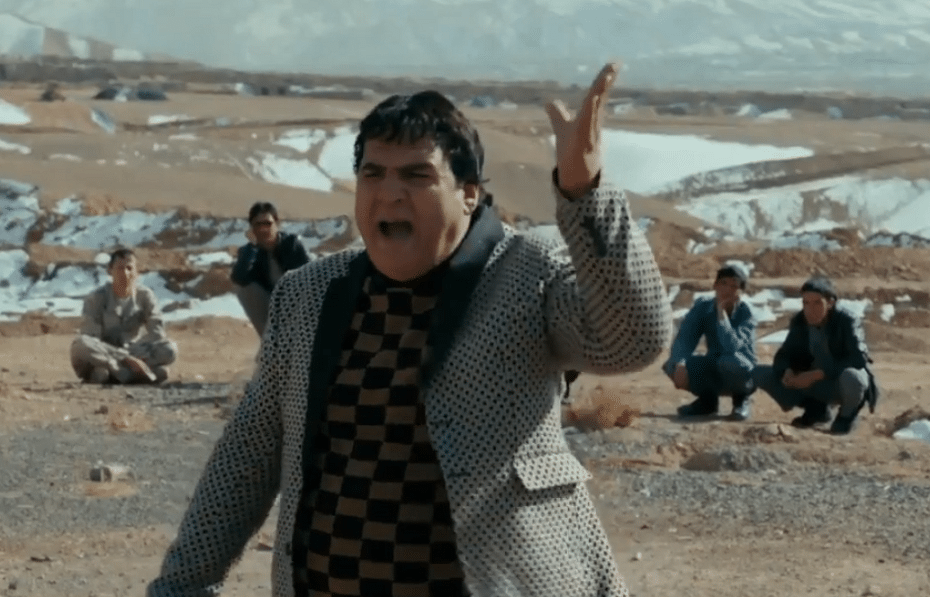 Nothingwood
August 26, 2018
Sonia Kronlund's exhilarating documentary is a portrait of Afghan filmmaker Salim Shaheen, a local legend who has directed and starred in 110 films despite lack of money, the constant Taliban threat, and the civil wars tearing his country apart.

Speak Up (A voix haute - La force de la parole)
August 26, 2018
Directors de Freitas and Ly create an inspiring portrait of a young generation brought together by a shared commitment to the French art of rhetoric.

Paris Prestige (Les derniers Parisiens)
August 27, 2018
This gripping drama, the first feature by two members of the French rap group La Rumeur, offers an insider's Paris-by-night portrait of Pigalle.

Wùlu
August 27, 2018
A minibus driver turns to smuggling drugs between Mali and neighboring countries in writer-director Daouda Coulibaly's gripping thriller.

In Bed with Victoria (Victoria)
August 28, 2018
In Bed with Victoria is a devastatingly funny romantic comedy that manages to capture the tensions and uncertainties of our era while charming the viewer.

Kiss Me (Embrasse moi !)
August 28, 2018
In this charming romantic comedy about the speed bumps along the way to accepting true love, acclaimed comedian and singer Océanerosemarie plays a fun-loving osteopath called Océanerosemarie.

Boundaries (Pays)
August 29, 2018
Set in Besco, a fictional island state off the coast of Labrador, Boundaries takes a novel and revealing look at the inner workings of international politics, following the negotiations between a high-ranking delegation from Canada and the governors of the economically struggling island

Diamond Island
August 29, 2018
A young man discovers his long-lost brother in rapidly-developing Phnom Penh in writer-director Davy Chou's stylized coming-of-age tale.