Introducing What's Next?, a new interview series––en français––profiling United States-based innovators in the cultural and creative industries.    
In the words of Cultural Counselor Gaëtan Bruel, "Ceci n'est pas une newsletter, mais une fenêtre ouverte sur le meilleur de l'Amérique de la culture et des idées, celle qui réfléchit sur notre situation présente et imagine un futur qui donne encore quelques raisons d'espérer et de rêver."
Read our first issue and subscribe to receive the next one! 
Featured in JUIN 2020 #1
Richard Lorber
President & CEO of Kino Lorber, Inc.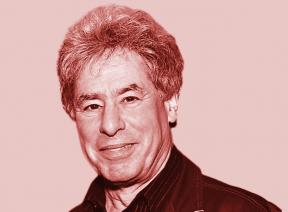 Read interview | Subscribe 
JiaJia Fei
Digital Stratagist for the Art World 


Read interview | Subscribe 
 
René Pinnell
CEO of Kaleidoscope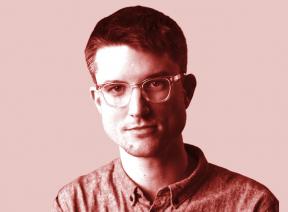 Read interview | Subscribe 
 
Cara Cusumano
Director of Tribeca Film Festival 


Read interview | Subscribe 
 
Matthieu Lorrain
Head of Creative, AR Partnerships, Google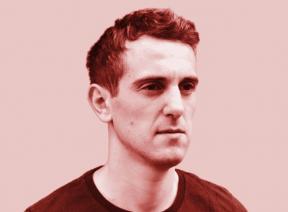 Read interview | Subscribe 
 
Teresa Eyring
Executive Director of  Theatre Communications Group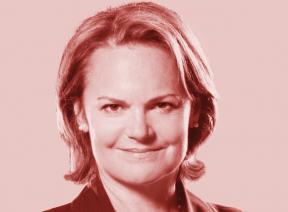 Read interview | Subscribe