Discover our December selection of new releases in Pop, Rap, and Electronic music!  
Electronic Music:
Embrace by Keep Dancing Inc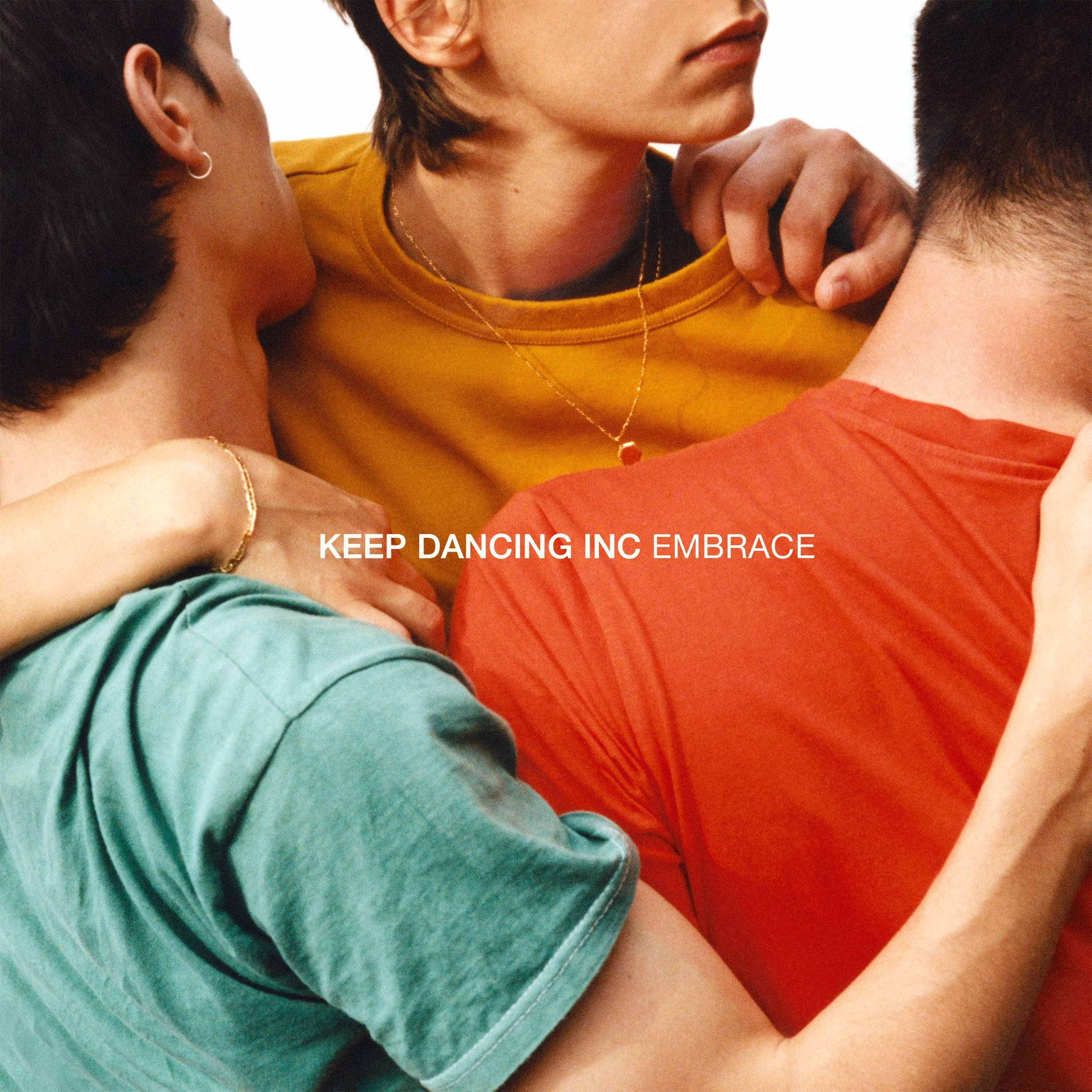 The Parisian trio Keep Dancing Inc. presents its first studio album Embrace. Inspired by the indie sounds and electro melodies of the UK, and sometimes reminiscent of Metronomy and the Friendly Fires, it is a pure product of French electronic music bursting with the essence
This is A Quarantine  by Arnaud Rebotini
For This is a Quarantine, the famous Arnaud Rebotini has joined forces with the INA to unveil previously unpublished content produced during the confinement. The program includes 9 tracks, 23 remixes (including The Hacker, Phase Fatale, VTSS, David Carretta, Djedjotronic, Zombies In Miami, Raffaele Attanasio), 4 vinyls, and 8 video clips of found footage. Each of the 9 unreleased tracks features a symbol specific to the lexical field of confinement (for example, the song Chloroquine).
Pop Music:
Singles Collections  by Indochine
The French rock band INDOCHINE has experienced 40 years of history. From political changes to technological advances, the band has grown up with its fans in a world of perpetual change. They have witnessed its evolutions, the terrifying irruption of populism, terrorism, massive migrations, repeated economic crises, undeniable climate change and the tensions it generates, and then COVID-19. INDOCHINE has never stopped moving forward. It is thus in this dynamic that Singles Collections retraces the path of the legendary boyband. In anticipation of the album on December 11th, here is the first extract, the cover of "3SEX" with the talented Christine and the Queens and band-leader Nicola Sirkis.
Paradis by Ben Mazué
After " La Femme Idéale ", and for his fourth album, Ben Mazué tackles the theme of rupture. Telling the story of his separation from his wife on the Reunion Island, Mauzé moves through this album on an initiatory journey into the complexity of separation. 
Rap Music:
AYA by Aya Nakamura
Franco-Malian artist Aya Nakamura unveiled her brand new album a few weeks ago. Described as a "richer and more personal" project, "AYA" is the singer's third project and includes English-speaking features. The long-awaited announcement of the album was also celebrated in the United States and was featured on the billboards of Time Square in New York City. She is currently the most listened to French artist in the world with more than 1 million albums sold.
Grand Médine by Médine
After two years of absence from the musical scene, the rapper Médine returns with his project "Grand Médine". After the release of "Grand Paris 2" with a rich cast (the rapper Oxmo Puccino for example), Médine remains true to himself, combining punchlines and punchy writing on his 7th project. He tackles several subjects ranging from the intimate to the political: family, communitarianism, religion, and the current situation of the Uyghurs.