FAJE Grantees 2015
Aaron Goldberg / Leon Parker: Aaron Goldberg trio featuring Leon Parker
Pianist Aaron Goldberg and percussionist Leon Parker expand the sonic, communicative, and expressive possibilities of the piano trio setting, emphasizing a primary role for Body Percussion and Body Rhythm techniques-both in place of and in addition to the traditional drum set. With bassist Joe Sanders and special guest Jacques Schwartz-Bart, Goldberg and Parker take a new trio approach.
David Krakauer / Anakronic Electro Orchestra: Anakronic/Krakauer
The collaboration between David Krakauer and Anakronic Electro Orkestra aims to further the development of contemporary jazz by bringing together unexpected musical influences and genres into an accessible improvisational context. Krakauer's jazz and Klezmer roots collide with the electronic and groove worlds of the AEO creating a musical 'laboratory' involving deep research into timbre, sound, and energy.
Album released in March 2016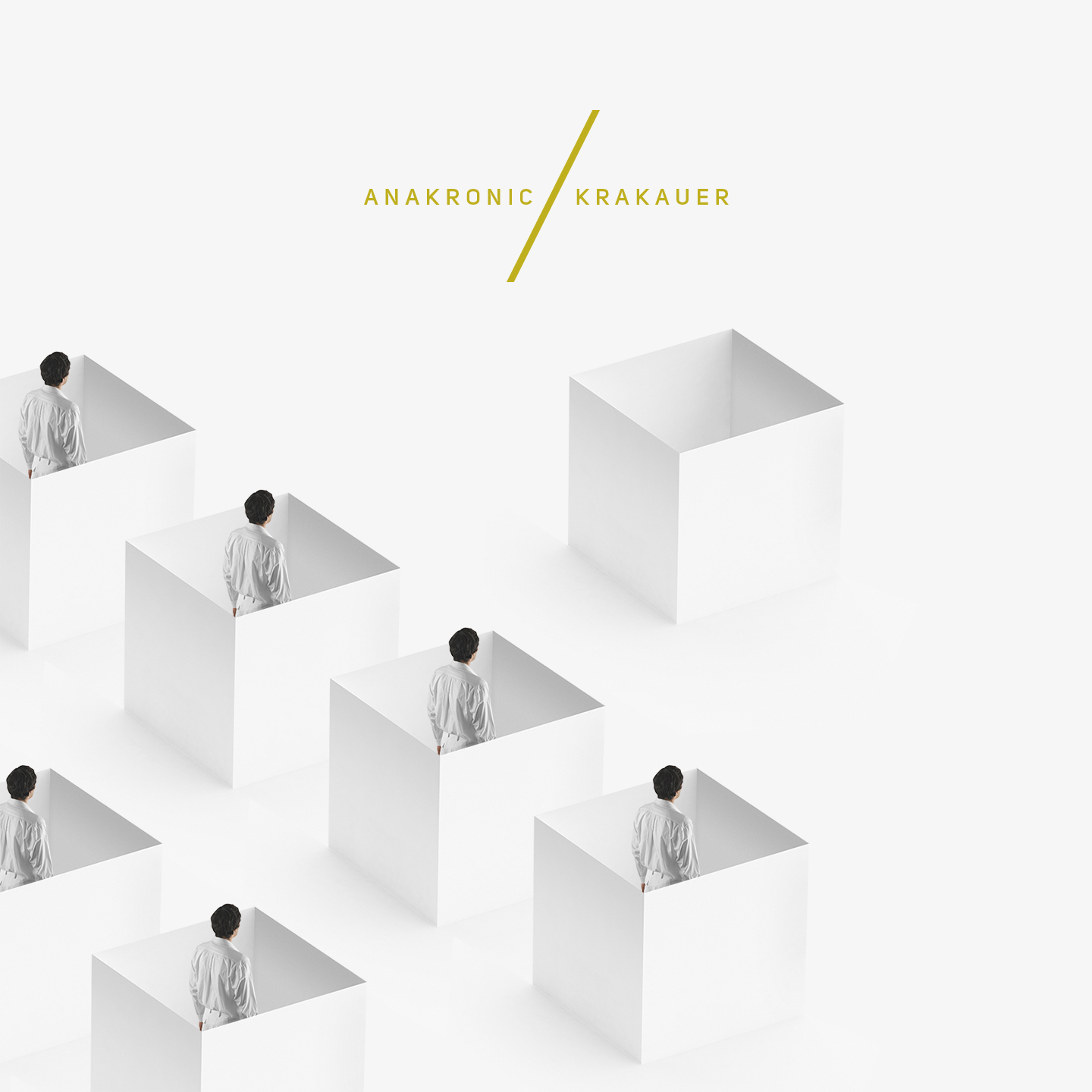 Yacines Boulares / Vincent Segal / Nasheet Waits: Abu Sadiya
French-Tunisian saxophonist Yacine Boulares and French cellist Vincent Segal will compose and record original music, for their trio with American drummer Nasheet Waits, re-appropriating the forgotten Stambeli repertoire. Stambeli is a healing trance music created by the descendants of Sub-Saharan slaves brought to Tunisia. Boulares and Segal's original compositions will form a series of variations on the legend of the hunter Abu Sadiya. In his wandering search for his enslaved daughter, Abu Sadiya danced and sang his sorrow in the streets of Tunis thus becoming the first musician of Stambeli and personifying the memory of Sub-Saharan slaves in Tunisia.
Album released in January 2017
Samuel Strouk / Mariam Adam: BABEL MELODY a Dialogue of Languages
"Dialogue of Languages" explores the common territories between jazz, classical, and contemporary musics. The simultaneous development of jazz in the US and 'classical' music in France and Europe in the first decades of the 20th century inspires French guitarist Samuel Strouk and American clarinetist Mariam Adam to create a suite of miniatures for a sextet setting. Their compositional concept co-habits the modal, tonal, and atonal musical languages and rhythmic conceptions inherited from the interactions of these art forms.
Ryan Keberle / Frank Woeste: Reverso, Suite Ravel 
Trombonist Ryan Keberle and pianist Frank Woeste create a musical homage to the seminal French composer Maurice Ravel, whose music has had an important influence on the history of jazz. Inspired by the techniques employed in Ravel's Le tombeau de Couperin - itself an homage to the tradition of the French Baroque keyboard suite - Keberle and Woeste's exploration, accompanied by cellist Vincent Courtois and drummer Jeff Ballard, will result in the composition, performance, and recording of original jazz works.
Album released in October 2017